Virginia Support
Services
Virginia Support Services is a State Licensed Mental Health Skill-Building Service program that provides behavioral and mental health training and support services to individuals with mental, behavioral, or emotional impairments in major life activities by supporting an individual's level of functioning and promoting his/her autonomy. The program offers supportive services to individuals and families in their homes and communities. Clinicians assist with training the individual to understand and cope with the challenges of having a mental, behavioral, or emotional disability. Virginia Support Services, P.C. is committed to providing unconditional support to individuals through flexible, timely, and non-intrusive services. Individuals are supported until they no longer need or desire services. Services are built around the individual's preferences, choices, values, strengths, and the natural support system of the family and community.
Core Principles:
Individuals (16 and up) with a mental health problem that results in functional impairments in major life activities.
Individuals that require individualized training in acquiring basic living skills.
Individuals with a mental health diagnosis of Major Depressive Disorder- recurrent, Bipolar Disorder, schizophrenia or other psychotic disorder. If the individual does not have one of those diagnosis, documentation from the individual's Doctor stating the individual needs the service is required.
Individual has a prior history of higher level psychiatric care such has hospitalization, residential treatment or ICT/PACT.
Individual has been prescribed an anti-depressant, mood stabilizer or anti-psychotic medication within the previous 12 months.
If under the age of 21 the individual is in or transitioning to an independent living situation within the next 6 months.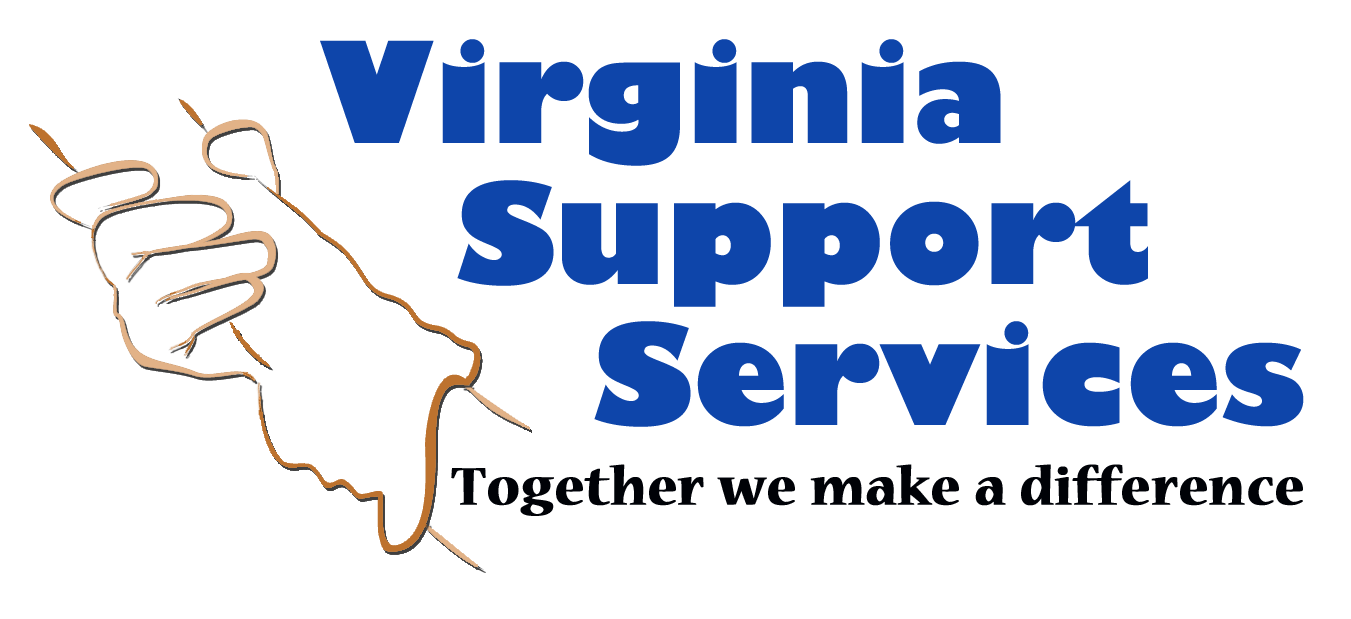 Assist with acquiring skills necessary to obtain and/or maintain secure housing

Assisting with activities of daily living

Addressing interpersonal issues

Assisting with medication management

Developing self-help skills

Coordination of medical or psychiatric appointments

Increasing appropriate social skills