It's your healthcare and your right to choose your provider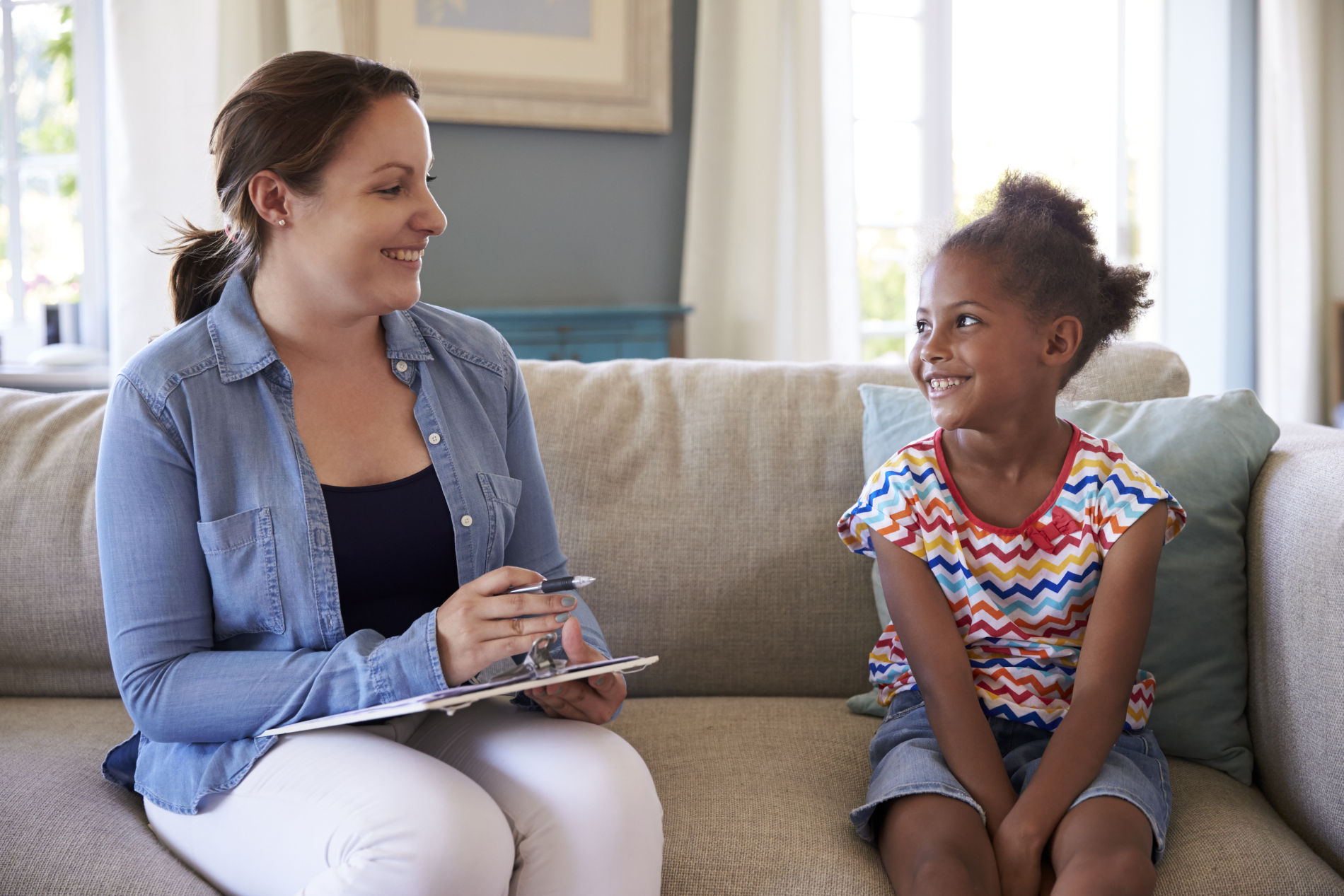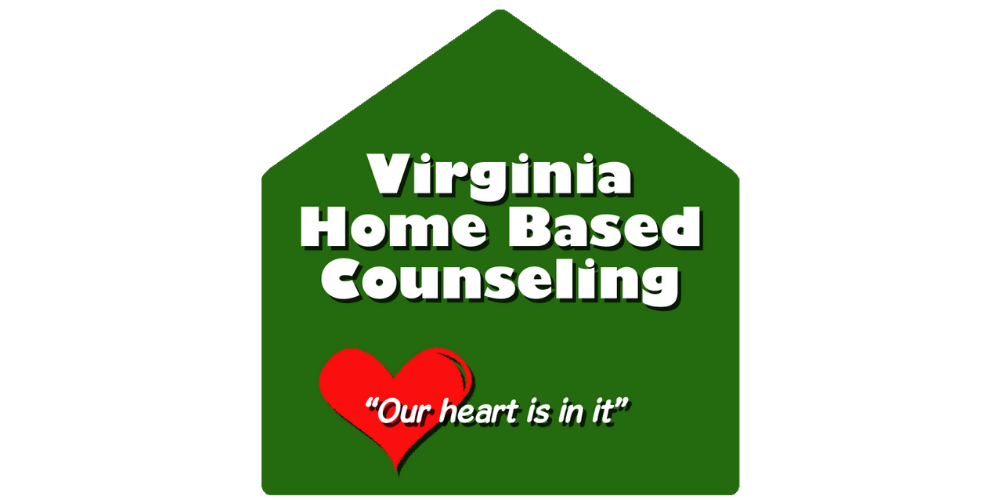 Virginia Home Based Counseling, P.C.
VHBC is a State Licensed Intensive In-Home Service program that provides therapeutic intervention to families with children who are at risk for an out of home placement due to the child's mental, behavioral, or emotional disorder.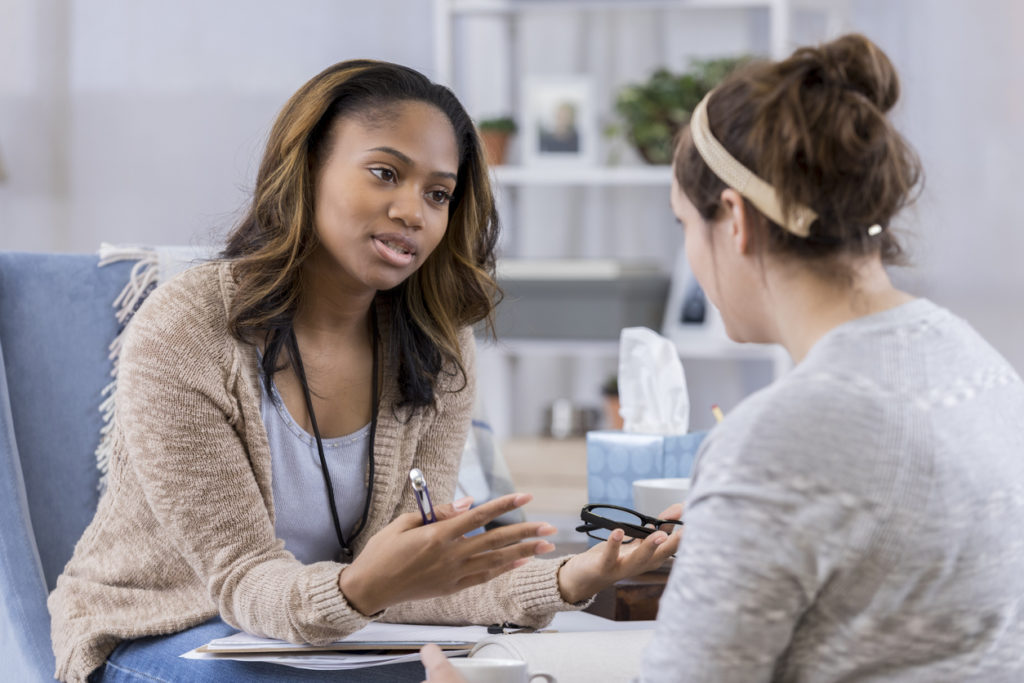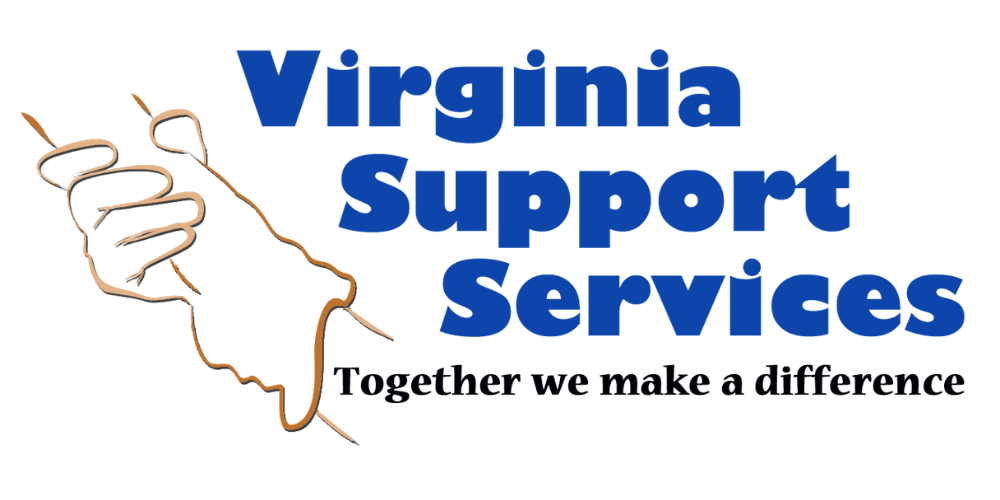 Virginia Support Services, P.C.
VSS is a State Licensed Mental Health Skill-Building Service program that provides behavioral and mental health training and support services to individuals with mental, behavioral, or emotional impairments in major life activities by supporting an individual's level of functioning and promoting his/her autonomy.